Personalized Cancer Therapy
Biosimulation Predicts
The most efficacious chemotherapy
The most effective targeted therapy
The most beneficial immunotherapy
Synergistic therapy combinations
Radiotherapy sensitivity or resistance
Every patient's tumor has a unique mutation profile
Standard care guidelines only
consider one mutation at a
time, resulting in low response
rates across cancer types
Treatment guidelines do
not consider mutational
interactions that often cause
drug resistance
Genome sequencing technology
has improved significantly but
today's analysis of the output
is inadequate
Current treatment guidelines typically
target one mutation with one drug, resulting in
low response rates across cancer types
AML
Standard Care Therapy
Enasidenib
NSCLC
MET Exon 14
Skipping Mutation
Standard Care Therapy
Capmatinib
GA
Standard Care Therapy
Pembrolizumab
Why biosimulate cancer
therapy responses?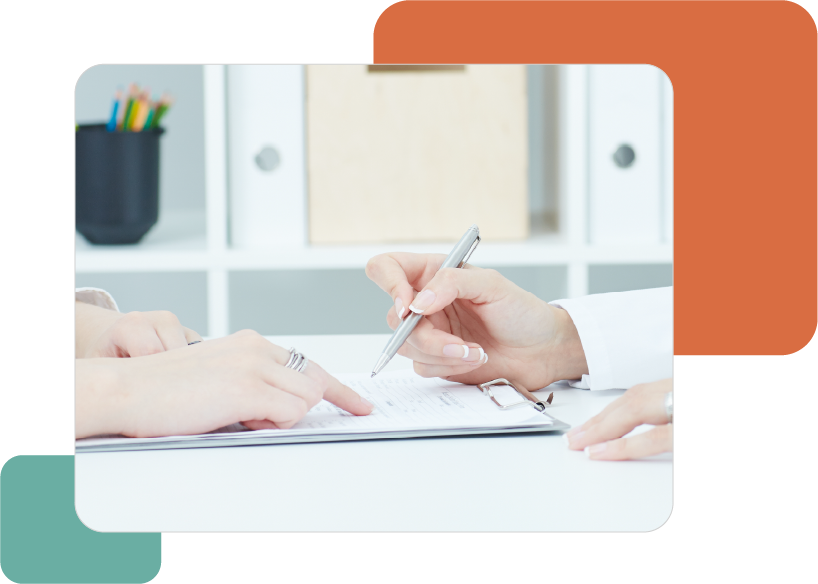 Know response before treatment
Select personalized therapies
Avoid ineffective treatments
How does personalized therapy biosimulation work?
Biosimulate a patient's multi-omic profile to predict and rank individual patient responses to millions  
of drug combinations by identifying oncotecture master regulators, mechanisms of resistance and  
conducting signaling pathway impact analysis.
Therapy biosimulation reports predict each
patient's unique response to cancer treatments
SINGULA™
Predicts personalized response to Standard Care therapies for front-line patients
Download Sample Report
VENTURA™
Predicts and ranks personalized response to combinations of
FDA-approved drugs including off-label and non-oncology drugs for refractory patients
Download Sample Report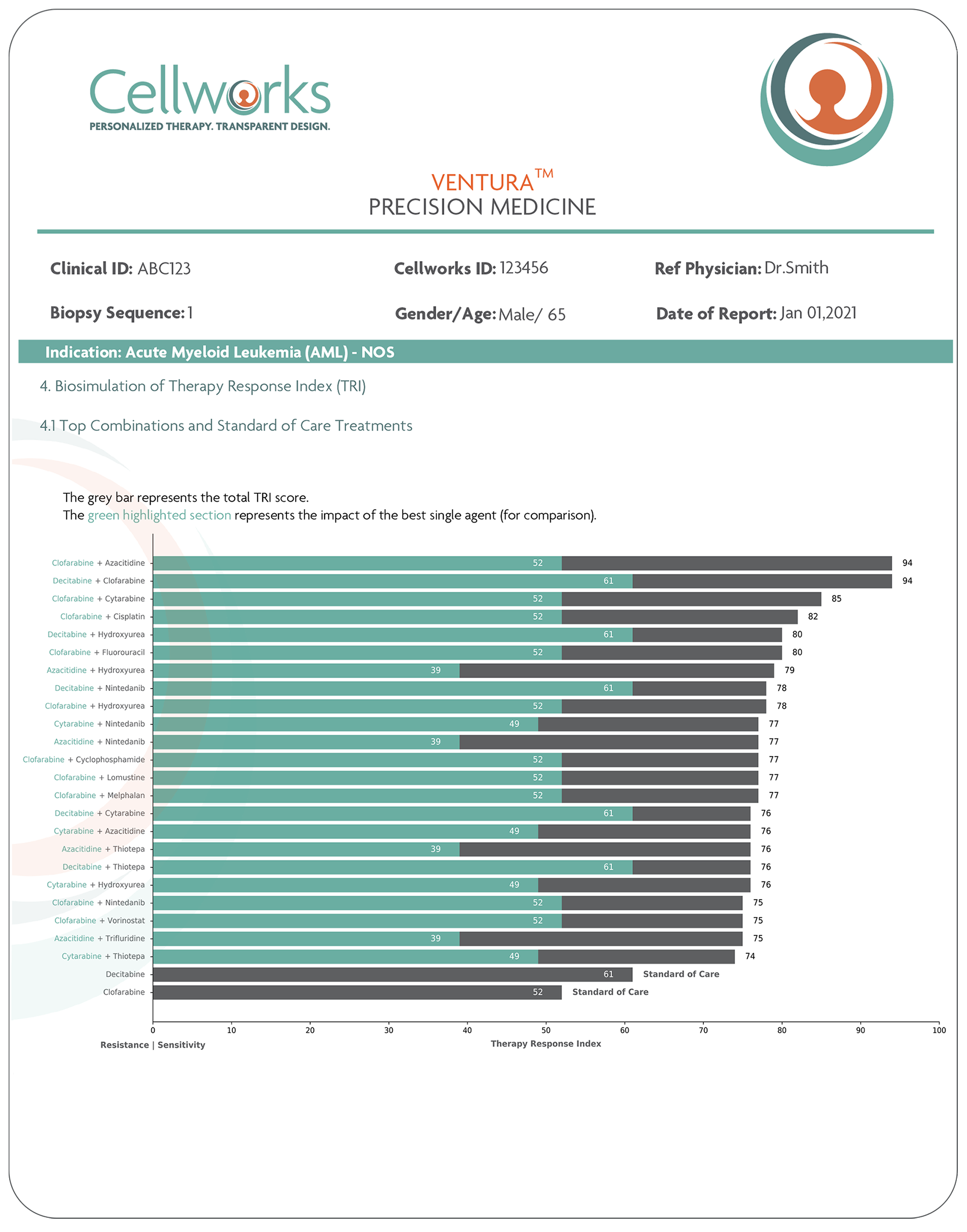 Cellworks biosimulation predictions proven
accurate across indications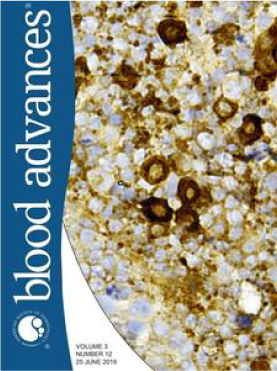 90% Cellworks Therapy Response Prediction Accuracy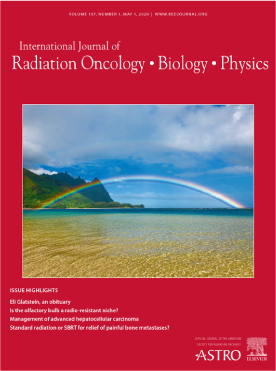 Cellworks Predicted SUPERIOR OS of patients treated with temozolomide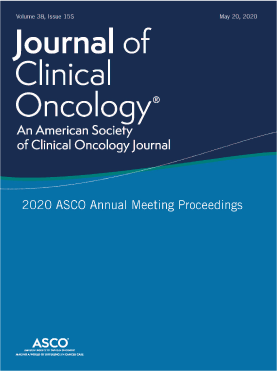 94% Cellworks Therapy Response Prediction Accuracy
myCare-101 Clinical Trial Process

Learn more about the Cellworks
myCare-101 Clinical Trial
RESOURCES
Information, publications and white papers at your fingertips